OS1901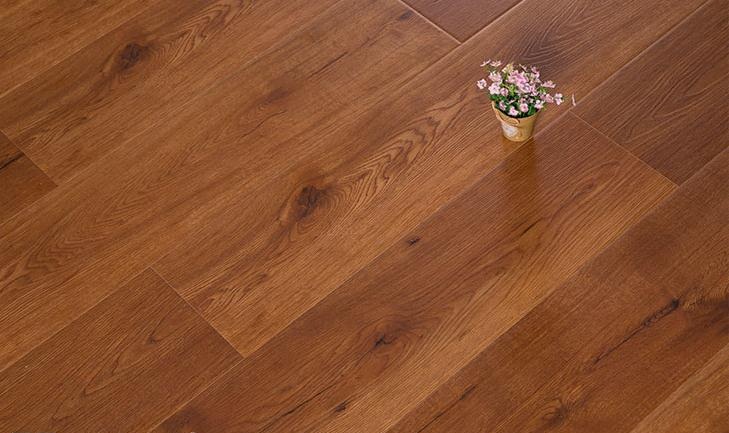 OS1902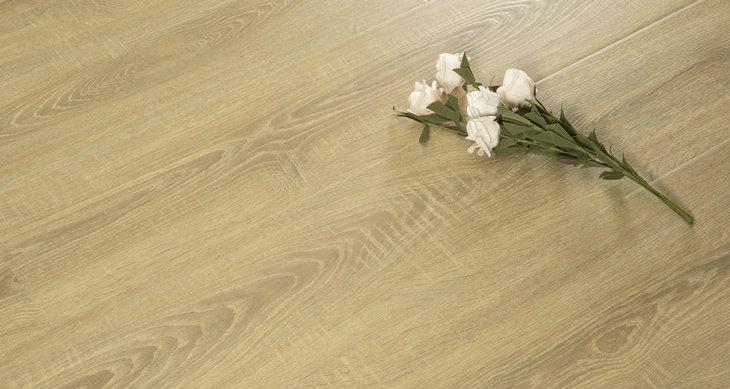 OS1903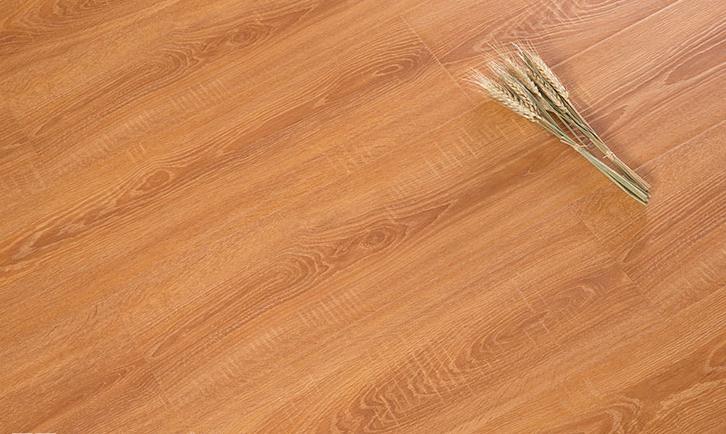 OS1904
OS1905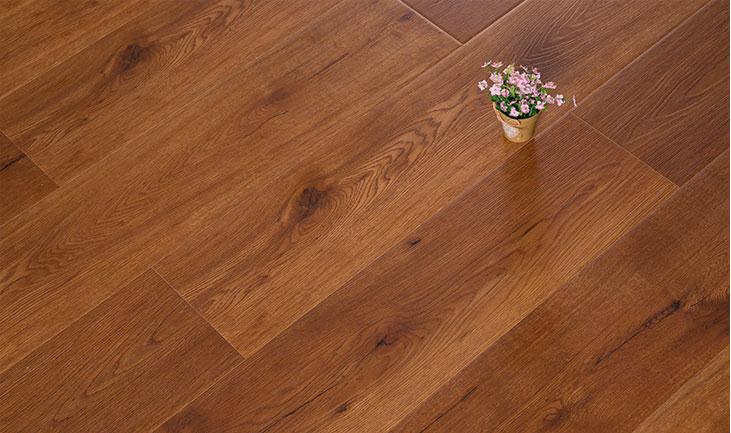 OS1906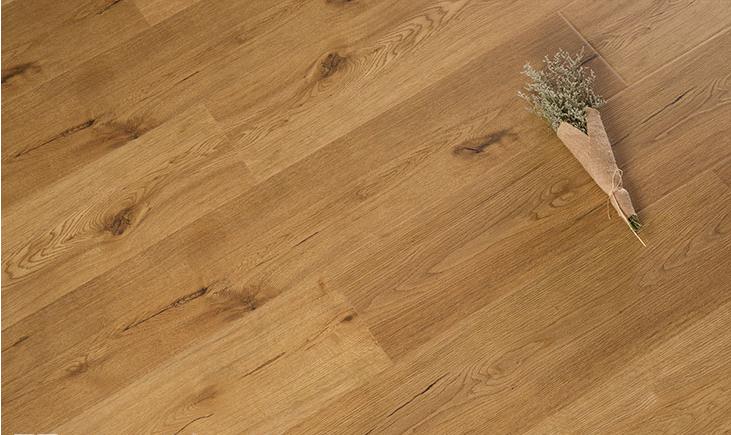 OS1907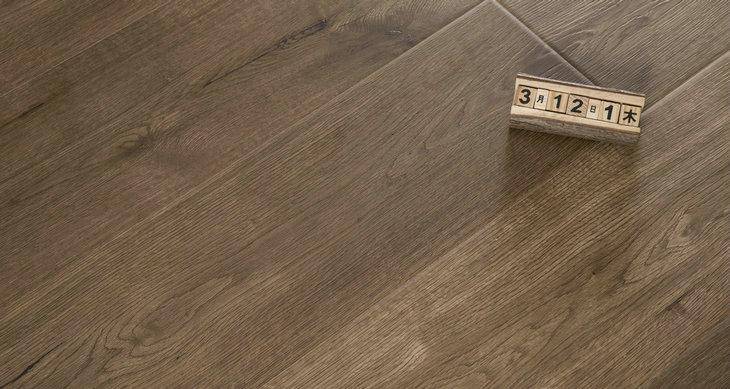 What's Laminate Flooring

Laminate Flooring is a multi-layer synthetic flooring product fused together with a lamination process. Laminate flooring simulates wood with a photographic applique layer under a clear decorative layer. The inner core is made of HDF.There is a European Standard No. EN 13329:2000 specifying laminate floor covering requirements and testing methods.

Laminate flooring has grown significantly in popularity, because it is easier to install and maintain than more traditional surfaces such as hardwood flooring.It also have the advantages of costing less and requiring less skill to install than alternative flooring materials. It is reasonably durable, hygienic and relatively easy to maintain.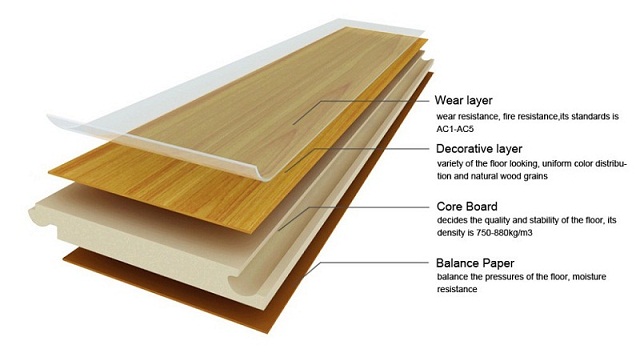 Laminate Flooring Specification

Available Thickness: 7mm,8mm,10mm,11mm,12mm etc.
Available Size(L x W ): 1220x199mm ,1220x170mm ,810x150mm , Other Customized Size
Abrasion Class: AC1,AC2,AC3,AC4,AC5
Aditional Treatment: Wax Treatment, Back paper, EVA Sheet backside Treatment
Available Surfaces: Mirror, High gloss, Matt, Small emboss, Middle emboss, Big emboss, Hand scratched, Parquet, Silk, Crystal, Synchronized etc.
Color : Beech, Sapelli, Maple, Walnut, Pine, Cherry, Oak, Teak, Sandal, Bamboo, Antique Wood e
Formaldehyde Emission: E1<= 1.5mg/L, or E0<=0.5mg/L
Usage: Residential/ Commercial/ Project
Application: Bedroom, Living room, Study room, Dressing room, Office, Hotel, Showroom