How to clean your laminate floor
Three steps to clean your Laminate Floor
Laminate Floor is comprised of base material of HDF or MDF, adornment impregnated paper, wear-resisting impregnated paper, balance paper, and manufactured by special working procedure like pressing, tenon grooving . It has simple sense and color like real wood floor, at the same time the price compares favorable economy and the best advantage is that it is fire proof and wearing proof.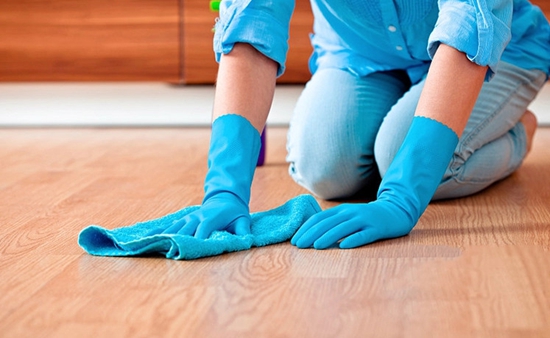 Laminate floor also belongs to woodiness material, if clean method is incorrect, it will affect the service life of the floor as before. How should laminate floor clean after all? It is not difficult to clean, you should master the follow steps:
1. Overall cleaning method
Sweep first before moping the floor., the dirt is removed in sweeping process, then mopping the floor will purify the ground which is infected with bilge and can eliminate bacterium.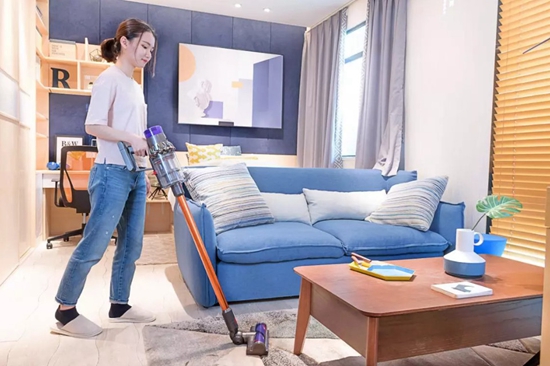 ♦Sweeping to clean and remove the dust
Laminate floor surface has one layer (AL2O3) which can ensure the ground is smooth. When people wear a shoe to walk everyday, the scurf of human body metabolism, hair, also can fall off on the floor. It's easy to get stuck in the cracks in the floor if you wipe it with a mop.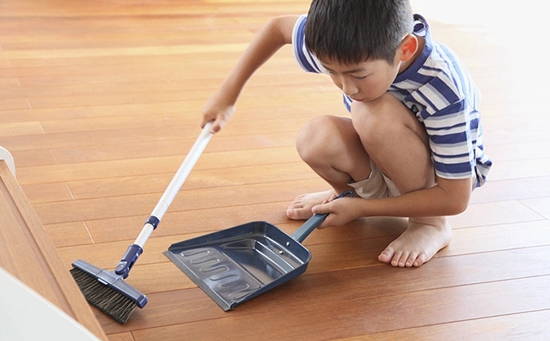 Although laminate floor is more wear-resisting, but in order to avoid too hard wool brush and scratch floor, it is strongly recommended to use the broom of soft wool brush as far as possible and use small force sweeps along wood grain when sweeping.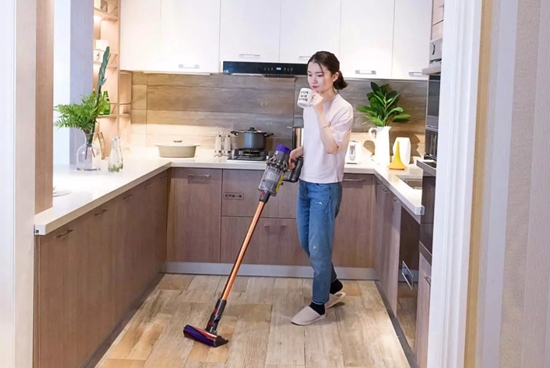 Laminate floor is easy to breed bacterium, the vacuum cleaner that has powerful filter net in cleaning process, big power suction is enough to take away ground microorganism completely and allergy source with inclusion and the hair.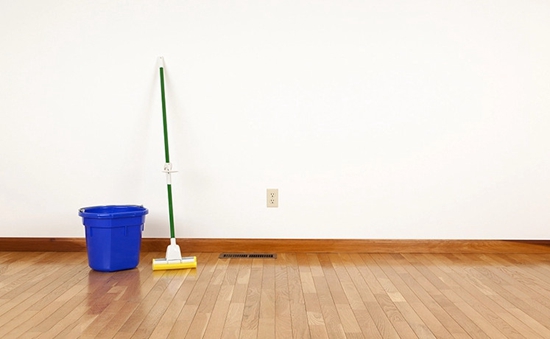 ♦Mop the floor and make it to be aseptic
if laminate floor is in a long time below damp environment, moisture can percolate directly inside the floor, can make the floor be affected with damp not only mildew, also can bibulous rise become warped be out of shape, it is more appropriate to choose sponge mop at this moment, and softer a bit won't harm a floor.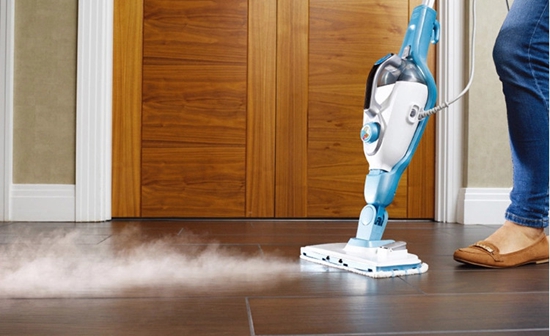 2,The method of local cleaning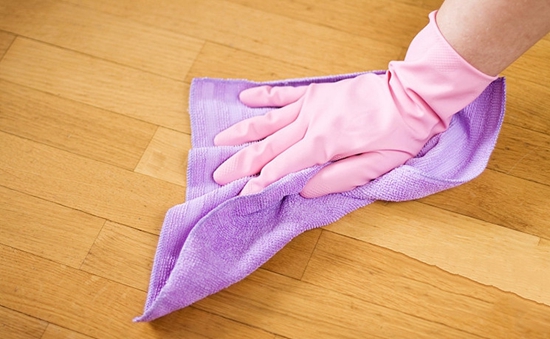 No matter how much attention at ordinary times, the floor will always leave such and such dirt, the daily overall cleaning is unable to solve such dirt. And different bilge, clean rise method also is different. So be aimed at different bilge, need different clean small coup.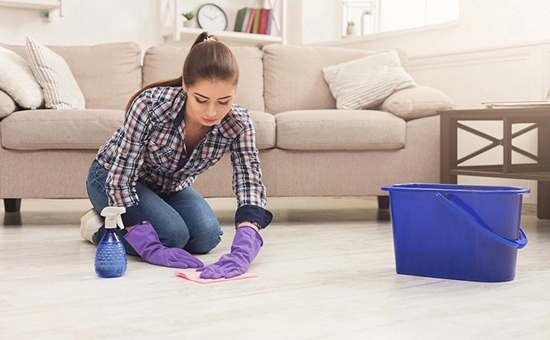 ★Be stained with blood, you can use the ultra fine dishcloth of soft wool to dip in a few warm water, the floor cleaner that squirted a few to mixed water in bloodstained place, undertake gentle wipe next.If the cloth is not super-fine fiber cloth, it is easy to wear the floor, but also along the grain of the wood will be better to wipe.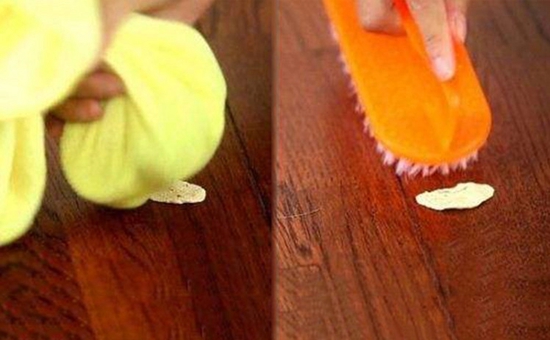 ★Be touched accidentally gum goes up to the floor, do not pull hard first, because gum itself is a kind of harm to aggrandizement floor. Use a "ice compress" plastic bag with ice on the gum to harden it, then use a plastic knife to gently scrape the gum, and finally wipe thoroughly with a soft wet cloth.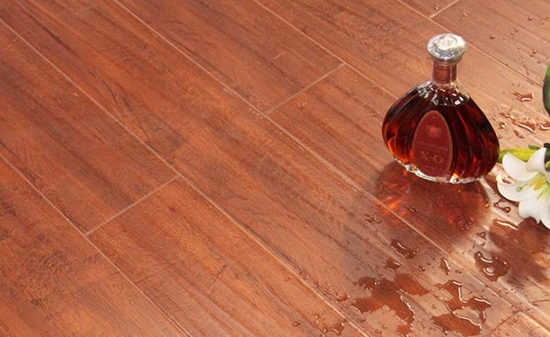 ★It is easy to get stubborn water stains such as juice and red wine on the floor by accident. Actually, the method of cleaning is very simple, and you can use warm water to wet the micro-fiber cloth for wiping. Use a mineral solvent or mild cleanser if the stain is not easy to remove over time.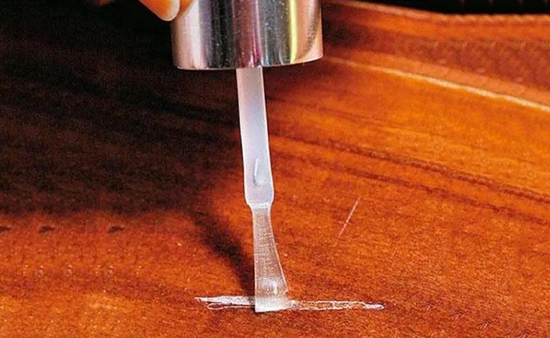 ★If it is nail polish or shoe polish, etc., can use nail polish remover stained with ultra fine cloth to wipe, can also use alcohol to wipe. Can quickly remove the nail polish, and then wipe with warm water for follow-up treatment.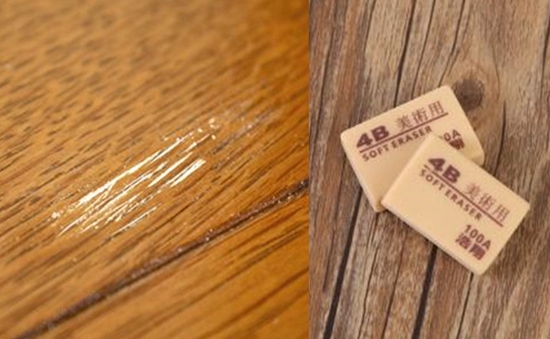 Sometimes people wear high heels or because the drag furniture left by the wear scars do not have to be afraid, you can use an eraser to wipe, gently wipe until the surface traces all clean.

3,Maintenance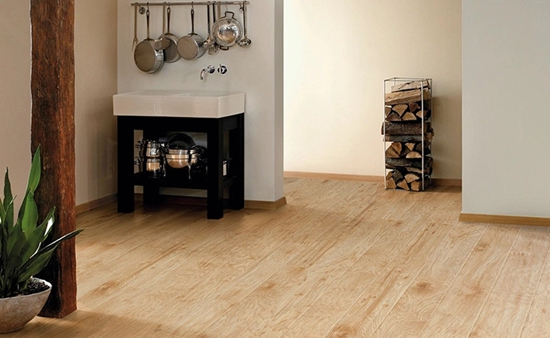 Besides the cleanness way above, want the floor in the home moderate the burnish that maintains as before is bright feeling, aggrandizement floor also needs to maintain at ordinary times. And the following should be noted.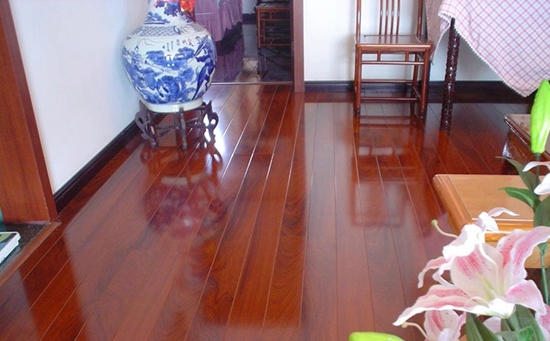 Water is the natural enemy of aggrandizement floor, do not rinse aggrandizement wood floor with a lot of water, use the mop that wetness does half so as far as possible to undertake cleanness, keep dry bright with cleanness. If the floor appears damp, immediately wipe it down with a soft cloth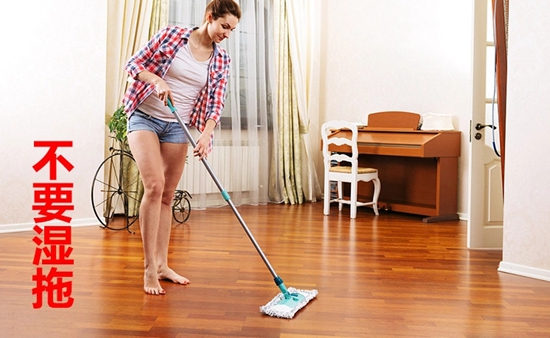 When climate is dry, increase the humidity of floor surface appropriately, can use humidifier, also can dip in water with pure cotton to undertake wiping.
Avoid strong sunlight point-blank floor surface, cause to be cracked ahead of schedule and ageing. Close the window on a rainy day to avoid drizzling and soaking the laminate wood floor. Should notice indoor ventilated condition at the same time, send out indoor moisture, normal indoor temperature extends floor life.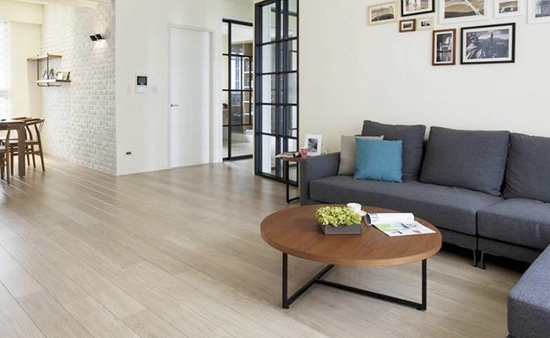 Mastering the cleanness method of laminate floor and find that the maintenance of the floor also is not so difficult. Just need to remember laminate floor does not need overmuch moisture, do not use caustic strong cleaner as far as possible. The floor in the home is clean, the style of whole home also rise.